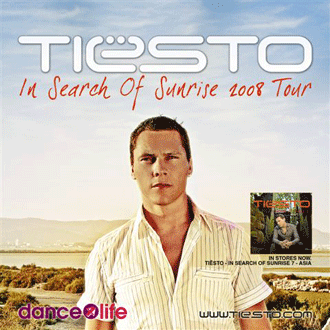 DJ Tiësto (real name Tijs Verwest) one of the most famous DJs in the world comes to Cyprus.
Tiësto will come to our island on the 21st of September. The venue of the event has yet to be confirmed but the official site of Tiësto gives as a venue the University of Cyprus.
Update:  The venue will be the Palais Des Sport Arena, Spyros Kyprianou Sporting Center in Limassol.
Update 2: The venue of the concert has changed. Due to a technical problem beyond our control, we are forced to move the concert to Nicosia, at ELEFTHERIA STADIUM.
DJ Tiesto in Cyprus (Nicosia) Event Details
Tiësto will also perform in occupied Kyrenia at the Club Vogue on the 30th of July.