Murder on the Orient Express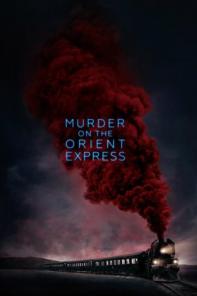 Genius Belgian detective Hercule Poirot investigates the murder of an American tycoon aboard the Orient Express train.
Cast:
Kenneth Branagh (Hercule Poirot)
Penélope Cruz (Pilar Estravados)
Willem Dafoe (Gerhard Hardman)
Judi Dench (Princess Natalia Dragomiroff)
Director: Kenneth Branagh
Writer: Michael Green
Runtime: 114 min
Genre: Crime, Drama, Mystery
Rating: ΝΑ
Language: English
Production Year: 2017
Murder on the Orient Express Trailer
Jigsaw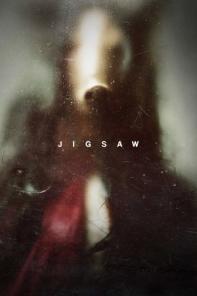 Dead bodies begin to turn up all over the city, each meeting their demise in a variety of grisly ways. All investigations begin to point the finger at deceased killer John Kramer.
Cast:
Laura Vandervoort (Anna)
Tobin Bell (John Kramer / Jigsaw)
Hannah Anderson (Eleanor Bonneville)
Brittany Allen (Carly)
Director: Michael Spierig, Peter Spierig
Runtime: 92 min
Genre: Horror, Thriller
Rating: ΝΑ
Language: English
Production Year: 2017
The Last Note (Το Τελευταίο Σημείωμα)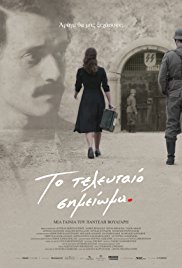 The execution of 200 Greek resistance fighters by the German occupiers on May 1st, 1944 in Kaisariani, as reprisal for the Greek Resistance ambush against Nazis.
Cast:
Tasos Dimas
André Hennicke
Yorgos Karamalegos
Director: Pantelis Voulgaris
Runtime: 106 min
Genre: Drama
Rating: NA
Language: Greek
Production Year: 2017