Kong: Skull Island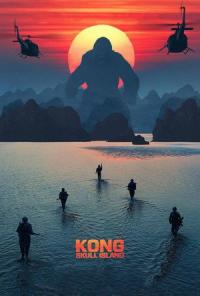 Explore the mysterious and dangerous home of the king of the apes as a team of explorers ventures deep inside the treacherous, primordial island.
Cast:
Tom Hiddleston (Captain James Conrad)
Brie Larson (Mason Weaver)
Samuel L. Jackson (Lieutenant Colonel Packard)
Toby Kebbell (Maj. Chapman)
Director: Jordan Vogt-Roberts
Writer: Max Borenstein, Dan Gilroy, John Gatins
Runtime: 118 min
Genre: Science Fiction, Action, Adventure, Fantasy
Rating: 15
Language: English
Production Year: 2017
Kong: Skull Island Trailer
Hidden Figures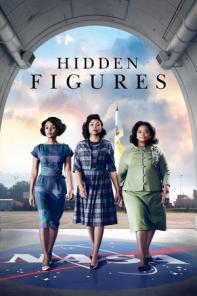 The incredible untold story of Katherine G. Johnson, Dorothy Vaughan and Mary Jackson – brilliant African-American women working at NASA, who served as the brains behind one of the greatest operations in history: the launch of astronaut John Glenn into orbit, a stunning achievement that restored the nation's confidence, turned around the Space Race, and galvanized the world. The visionary trio crossed all gender and race lines to inspire generations to dream big.
Cast:
Taraji P. Henson (Katherine Johnson)
Octavia Spencer (Dorothy Vaughn)
Janelle Monae (Mary Jackson)
Kevin Costner (Al Harrison)
Director: Theodore Melfi
Writer: Allison Schroeder, Theodore Melfi
Runtime: 126 min
Genre: History, Drama
Rating: ΝΑ
Language: English
Production Year: 2016