Going in Style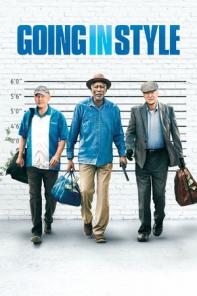 Desperate to pay the bills and come through for their loved ones, three lifelong pals risk it all by embarking on a daring bid to knock off the very bank that absconded with their money.
Cast:
Morgan Freeman (Willie)
Michael Caine (Joe)
Alan Arkin (Albert)
Joey King (Brooklyn)
Director: Zach Braff
Writer: Theodore Melfi, Edward Cannon
Runtime: 96 min
Genre: Comedy
Rating: 12
Language: English
Production Year: 2017
The Boss Baby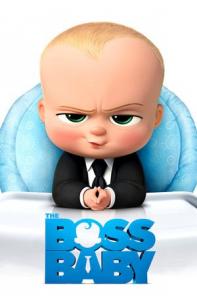 A story about how a new baby's arrival impacts a family, told from the point of view of a delightfully unreliable narrator, a wildly imaginative 7 year old named Tim.
Cast:
Alec Baldwin (Boss Baby (voice))
Miles Christopher Bakshi (Tim (voice))
Steve Buscemi (Francis E. Francis (voice))
Jimmy Kimmel (Father (voice))
Director: Tom McGrath
Writer: Michael McCullers
Runtime: 97 min
Genre: Animation, Comedy, Family
Rating: Κ
Language: English / Greek
Production Year: 2017
Colossal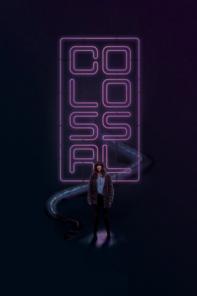 A woman discovers that severe catastrophic events are somehow connected to the mental breakdown from which she's suffering.
Cast:
Anne Hathaway (Gloria)
Jason Sudeikis (Oscar)
Dan Stevens (Tim)
Austin Stowell
Director: Nacho Vigalondo
Runtime: 110 min
Genre: Comedy, Science Fiction, Action
Rating: 12
Language: English
Production Year: 2017