Wonder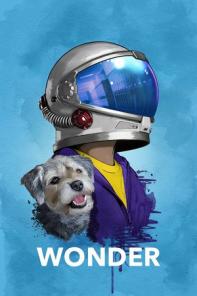 Based on the New York Times bestseller, Wonder tells the inspiring and heartwarming story of August Pullman. Born with facial differences that, up until now, have prevented him from going to a mainstream school, Auggie becomes the most unlikely of heroes when he enters the local fifth grade. As his family, his new classmates, and the larger community all struggle to find their compassion and acceptance, Auggie's extraordinary journey will unite them all and prove you can't blend in when you were born to stand out.
Cast:
Jacob Tremblay (August 'Auggie' Pullman)
Julia Roberts (Isabel Pullman)
Owen Wilson (Nate Pullman)
Izabela Vidovic (Olivia 'Via' Pullman)
Director: Stephen Chbosky
Writer: Steve Conrad
Runtime: 113 min
Genre: Drama
Rating: Κ
Language: English
Production Year: 2017
Insidious: The Last Key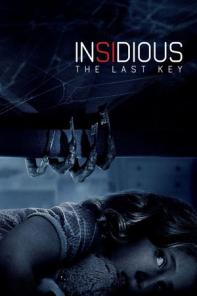 Parapsychologist Elise Rainier and her team travel to Five Keys, N.M., to investigate a man's claim of a haunting. Terror soon strikes when Rainier realizes that the house he lives in was her family's old home.
Cast:
Lin Shaye (Elise Rainier)
Angus Sampson (Tucker)
Leigh Whannell (Specs)
Josh Stewart (Gerald Rainier)
Director: Adam Robitel
Runtime: 103 min
Genre: Thriller, Horror, Mystery
Rating: 18
Language: English
Production Year: 2018
Insidious: The Last Key Trailer