The First Purge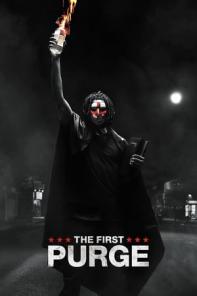 To push the crime rate below one percent for the rest of the year, the New Founding Fathers of America test a sociological theory that vents aggression for one night in one isolated community. But when the violence of oppressors meets the rage of the others, the contagion will explode from the trial-city borders and spread across the nation.
Cast:
Y'lan Noel (Dmitri)
Lex Scott Davis (Nya)
Joivan Wade (Isaiah)
Mugga (Dolores)
Director: Gerard McMurray
Runtime: 97 min
Genre: Action, Horror, Science Fiction, Thriller
Rating: 18
Language: English
Production Year: 2018
The Darkest Minds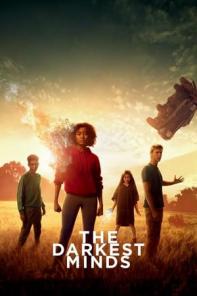 After a disease kills 98% of America's children, the surviving 2% develop superpowers and are placed in internment camps. A 16-year-old girl escapes her camp and joins a group of other teens on the run from the government.
Cast:
Amandla Stenberg (Ruby Daly)
Harris Dickinson (Liam Stewart)
Patrick Gibson (Clancy Gray)
Skylan Brooks (Charles 'Chubs' Meriwether)
Director: Jennifer Yuh Nelson
Runtime: 105 min
Genre: Science Fiction, Thriller
Language: English
Production Year: 2018
The Darkest Minds Trailer