The Boy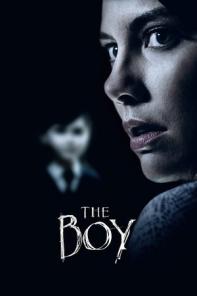 A nanny, working for a family whose son has just passed away, finds herself put in charge of caring for a lifelike doll that the couple treat as a real child.
Cast:
Lauren Cohan (Greta)
James Russell (James)
Rupert Evans (Malcolm)
Ben Robson
Director: William Brent Bell
Writer: Stacey Menear
Runtime: 97 min
Genre: Horror, Thriller
Rating: 15
Language: English
Production Year: 2016
The Danish Girl
The story of Danish painter Einar Wegener, one of the first recipients of gender reassignment surgery.
Cast:
Eddie Redmayne (Einar Wegener / Lili Elbe)
Alicia Vikander (Gerda Wegener)
Amber Heard (Oola)
Matthias Schoenaerts (Hans Axgil)
Director: Tom Hooper
Writer: Lucinda Coxon
Runtime: 120 min
Genre: Drama
Rating: 15
Language: English
Production Year: 2015
Alvin and the Chipmunks: The Road Chip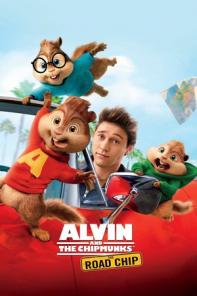 Through a series of misunderstandings, Alvin, Simon and Theodore come to believe that Dave is going to propose to his new girlfriend in New York City – and dump them. They have three days to get to him and stop the proposal.
Cast:
Jason Lee
Justin Long
Bella Thorne
Matthew Gray Gubler
Director: Walt Becker
Writer: Randi Mayem Singer
Runtime: 92 min
Genre: Animation, Comedy, Family, Adventure
Rating: K
Language: English
Production Year: 2015
Alvin and the Chipmunks: The Road Chip Trailer