Collateral Beauty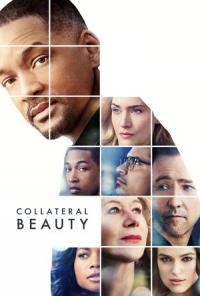 A tragic event sends a New York ad man on a downward spiral.
Cast:
Will Smith (Howard Inlet)
Edward Norton (Whit Yardsham)
Kate Winslet (Claire)
Keira Knightley (Aimee Moore)
Director: David Frankel
Writer: Allan Loeb
Runtime: 94 min
Genre: Drama
Rating: 12
Language: English
Production Year: 2016
Collateral Beauty Trailer
La La Land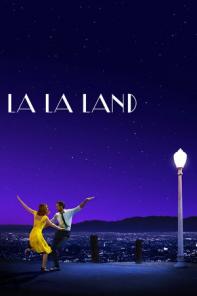 Mia, an aspiring actress, serves lattes to movie stars in between auditions and Sebastian, a jazz musician, scrapes by playing cocktail party gigs in dingy bars, but as success mounts they are faced with decisions that begin to fray the fragile fabric of their love affair, and the dreams they worked so hard to maintain in each other threaten to rip them apart.
Cast:
Ryan Gosling (Sebastian)
Emma Stone (Mia Dolan)
J.K. Simmons (Boss)
Finn Wittrock (Greg)
Director: Damien Chazelle
Writer: Damien Chazelle
Runtime: 128 min
Genre: Romance, Comedy, Drama, Music
Rating: Κ
Language: English
Production Year: 2016
Moana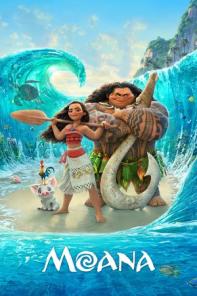 In Ancient Polynesia, when a terrible curse incurred by Maui reaches an impetuous Chieftain's daughter's island, she answers the Ocean's call to seek out the demigod to set things right.
Cast:
Auli'i Cravalho (Moana (voice))
Dwayne Johnson (Maui (voice))
Rachel House (Gramma Tala (voice))
Temuera Morrison (Chief Tui (voice))
Director: Ron Clements, John Musker
Writer: Jared Bush, Ron Clements
Runtime: 103 min
Genre: Animation, Adventure, Comedy, Family, Fantasy
Rating: Κ
Language: English / Greek
Production Year: 2016
Sing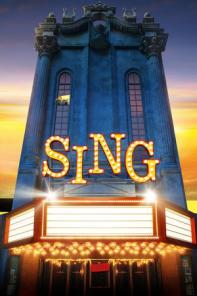 A koala named Buster recruits his best friend to help him drum up business for his theater by hosting a singing competition.
Cast:
Matthew McConaughey (Buster Moon (voice))
Scarlett Johansson (Ash (voice))
Reese Witherspoon (Rosita (voice))
Seth MacFarlane (Mike (voice))
Director: Garth Jennings, Christophe Lourdelet
Runtime: 110 min
Genre: Animation, Comedy, Family, Music
Rating: K
Language: English / Greek
Production Year: 2016