Their Finest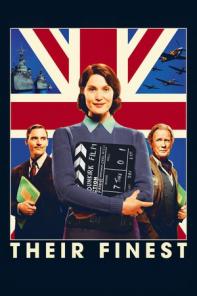 A British film crew attempts to boost morale during World War II by making a propaganda film after the Blitzkrieg.
Cast:
Gemma Arterton (Catrin Cole)
Sam Claflin (Tom Buckley)
Bill Nighy (Ambrose Hilliard)
Jack Huston (Ellis Cole)
Director: Lone Scherfig
Writer: Gaby Chiappe
Runtime: 117 min
Genre: Romance, War, Comedy, Drama
Rating: 12
Language: English
Production Year: 2017
Life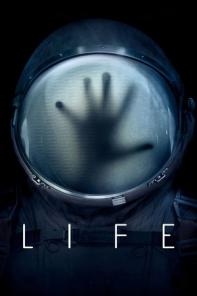 The six-member crew of the International Space Station is tasked with studying a sample from Mars that may be the first proof of extra-terrestrial life, which proves more intelligent than ever expected.
Cast:
Jake Gyllenhaal (Dr. David Jordan)
Rebecca Ferguson (Miranda North)
Ryan Reynolds (Rory Adams)
Hiroyuki Sanada (Sho Murakami)
Director: Daniel Espinosa
Runtime: 103 min
Genre: Horror, Science Fiction, Thriller
Rating: 15
Language: English
Production Year: 2017
Rock Dog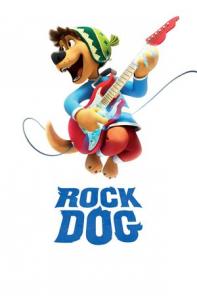 When a radio falls from the sky into the hands of a wide-eyed Tibetan Mastiff, he leaves home to fulfill his dream of becoming a musician, setting into motion a series of completely unexpected events.
Cast:
Luke Wilson (Bodi (voice))
J.K. Simmons (Khampa (voice))
Eddie Izzard (Angus (voice))
Lewis Black (Linnux (voice))
Director: Ash Brannon
Runtime: 80 min
Genre: Animation
Rating: Κ
Language: Greek
Production Year: 2016