Red Sparrow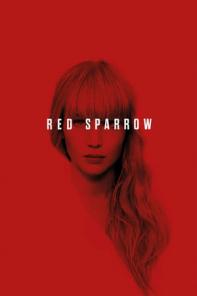 Prima ballerina Dominika Egorova faces a bleak and uncertain future after she suffers an injury that ends her career. She soon turns to Sparrow School, a secret intelligence service that trains exceptional young people to use their minds and bodies as weapons. Egorova emerges as the most dangerous Sparrow after completing the sadistic training process. As she comes to terms with her new abilities, Dominika meets a CIA agent who tries to convince her that he is the only person she can trust.
Cast:
Jennifer Lawrence (Dominika Egorova)
Joel Edgerton (Nathaniel Nash)
Jeremy Irons (Vladimir Korchnoi)
Ciarán Hinds (Alexei Zyuganov)
Director: Francis Lawrence
Runtime: 139 min
Genre: Mystery, Thriller
Rating: 18
Language: English
Production Year: 2018
Game Night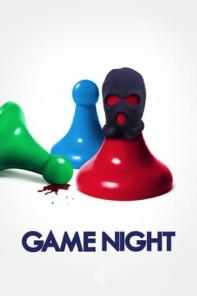 A group of friends who meet regularly for game nights find themselves trying to solve a murder mystery.
Cast:
Jason Bateman (Max)
Rachel McAdams (Annie)
Kyle Chandler (Brooks)
Sharon Horgan (Sarah)
Director: John Francis Daley, Jonathan M. Goldstein
Runtime: 100 min
Genre: Mystery, Comedy, Crime, Action
Rating: 15
Language: English
Production Year: 2018