Downsizing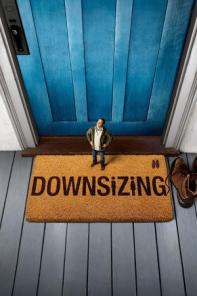 A kindly occupational therapist undergoes a new procedure to be shrunken to four inches tall so that he and his wife can help save the planet and afford a nice lifestyle at the same time.
Cast:
Matt Damon (Paul Safranek)
Christoph Waltz (Dusan Mirkovic)
Hong Chau (Ngoc Lan Tran)
Kristen Wiig (Audrey Safranek)
Director: Alexander Payne
Writer: Alexander Payne, Jim Taylor
Runtime: 135 min
Genre: Science Fiction, Drama, Comedy
Rating: 12
Language: English
Production Year: 2017
The Shape of Water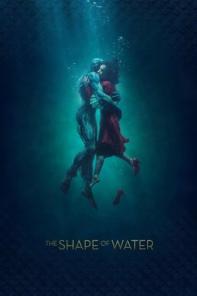 An other-worldly story, set against the backdrop of Cold War era America circa 1962, where a mute janitor working at a lab falls in love with an amphibious man being held captive there and devises a plan to help him escape.
Cast:
Sally Hawkins (Elisa Esposito)
Michael Shannon (Colonel Richard Strickland)
Richard Jenkins (Giles)
Doug Jones (The Asset)
Director: Guillermo del Toro
Writer: Vanessa Taylor, Guillermo del Toro
Runtime: 123 min
Genre: Drama, Fantasy, Romance
Rating: 15
Language: English
Production Year: 2017
The Shape of Water Trailer
Black Panther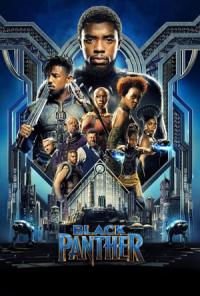 T'Challa, the new ruler of the advanced kingdom of Wakanda, must defend his land from being torn apart by enemies from outside and inside the country.
Cast:
Chadwick Boseman (T'Challa / Black Panther)
Michael B. Jordan (Erik Killmonger)
Lupita Nyong'o (Nakia)
Forest Whitaker (Zuri)
Director: Ryan Coogler
Writer: Joe Robert Cole, Ryan Coogler
Runtime: 134 min
Genre: Action, Adventure, Drama, Science Fiction
Rating: 12
Language: English
Production Year: 2018