Jane Got a Gun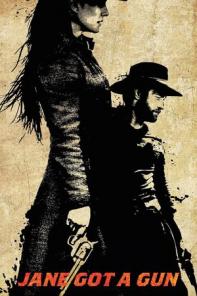 After her outlaw husband returns home shot with eight bullets and barely alive, Jane reluctantly reaches out to an ex-lover who she hasn't seen in over ten years to help her defend her farm when the time comes that her husband's gang eventually tracks him down to finish the job.
Cast:
Natalie Portman (Jane Hammond)
Joel Edgerton (Dan Frost)
Rodrigo Santoro (Fitchum)
Ewan McGregor (Colin McCann)
Director: Gavin O'Connor
Writer: Brian Duffield
Runtime: 98 min
Genre: Action, Drama, Western
Rating: 12
Language: English
Production Year: 2015
How to Be Single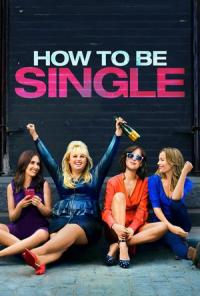 New York City is full of lonely hearts seeking the right match, and what Alice, Robin, Lucy, Meg, Tom and David all have in common is the need to learn how to be single in a world filled with ever-evolving definitions of love.
Cast:
Dakota Johnson
Alison Brie
Leslie Mann
Rebel Wilson
Director: Christian Ditter
Writer: Abby Kohn, Marc Silverstein, Dana Fox
Runtime: 95 min
Genre: Comedy, Romance
Rating: 12
Language: English
Production Year: 2016
The New Adventures of Aladdin (Les Nouvelles aventures d'Aladin)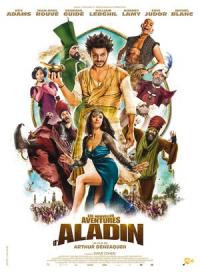 A pair of losers working at department store plan to rob the place after it closes. When a bunch of kids show up begging for a story, the men launch into an improvised version of Aladdin.
Cast:
Kev Adams (Aladin/Sam)
Jean-Paul Rouve (Le Vizir)
Eric Judor (Le Génie)
Michel Blanc (Le Sultan)
Director: Arthur Benzaquen
Writer: Daive Cohen
Runtime: 107 min
Genre: Comedy
Rating: K
Language: Greek
Production Year: 2015
The New Adventures of Aladdin Trailer