Rampage
Primatologist Davis Okoye shares an unshakable bond with George, the extraordinarily intelligent, silverback gorilla who has been in his care since birth. But a rogue genetic experiment gone awry mutates this gentle ape into a raging creature of enormous size. To make matters worse, it's soon discovered there are other similarly altered animals. As these newly created alpha predators tear across North America, destroying everything in their path, Okoye teams with a discredited genetic engineer to secure an antidote, fighting his way through an ever-changing battlefield, not only to halt a global catastrophe but to save the fearsome creature that was once his friend.
Cast:
Dwayne Johnson (Davis Okoye)
Naomie Harris (Dr. Kate Caldwell)
Jeffrey Dean Morgan (Agent Russwell)
Joe Manganiello (Burke)
Director: Brad Peyton
Writer: Ryan Condal, Ryan Engle, Carlton Cuse
Runtime: 107 min
Genre: Action, Adventure, Science Fiction
Rating: NA
Language: English
Production Year: 2018
Midnight Sun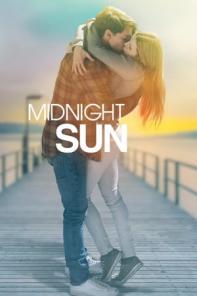 Katie, a 17-year-old, has been sheltered since childhood and confined to her house during the day by a rare disease that makes even the smallest amount of sunlight deadly. Fate intervenes when she meets Charlie and they embark on a summer romance.
Cast:
Bella Thorne (Katie)
Patrick Schwarzenegger (Charlie)
Rob Riggle (Jack)
Quinn Shephard (Morgan)
Director: Scott Speer
Runtime: 93 min
Genre: Romance, Drama
Rating: NA
Language: English
Production Year: 2018
Leo Da Vinci: Mission Mona Lisa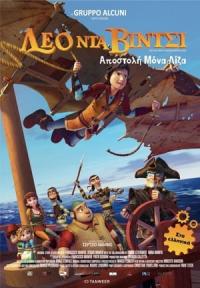 Life flows peacefully in Vinci: Leonardo is struggling with his incredible inventions, Lorenzo helps him and Gioconda observes them mockingly. When A mysterious storyteller comes to town and speaks of a hidden treasure, an adventure begins.
Director: Sergio Manfio
Runtime: 85 min
Genre: Cartoon, Adventure
Rating: K
Language: Greek
Production Year: 2018
Leo Da Vinci: Mission Mona Lisa Trailer