The Conjuring 2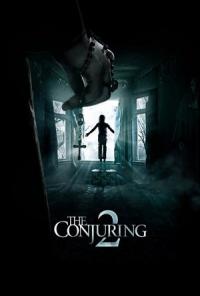 Lorraine and Ed Warren travel to north London to help a single mother raising four children alone in a house plagued by malicious spirits.
Cast:
Patrick Wilson (Ed Warren)
Vera Farmiga (Lorraine Warren)
Frances O'Connor (Peggy Hodgson)
Simon McBurney (Maurice Grosse)
Director: James Wan
Writer: Carey Hayes, Chad Hayes
Runtime: 120 min
Genre: Horror
Rating: 18
Language: English
Production Year: 2016
Now You See Me 2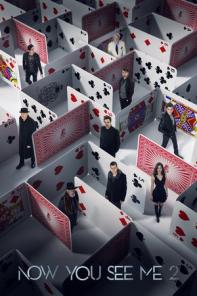 One year after outwitting the FBI and winning the public's adulation with their mind-bending spectacles, the Four Horsemen resurface in Now You See Me: The Second Act only to find themselves face to face with a new enemy who enlists them to pull off their most dangerous heist yet.
Cast:
Mark Ruffalo (Dylan Rhodes)
Woody Harrelson (Merritt McKinney)
Jesse Eisenberg (J. Daniel Atlas)
Dave Franco (Jack Wilder)
Director: Jon M. Chu
Writer: Pete Chiarelli, Ed Solomon
Runtime: 115 min
Genre: Thriller, Action, Comedy
Rating: 12
Language: English
Production Year: 2016
Ratchet & Clank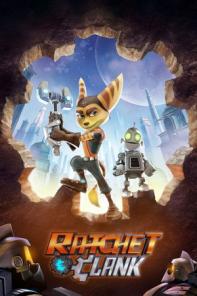 Ratchet and Clank tells the story of two unlikely heroes as they struggle to stop a vile alien named Chairman Drek from destroying every planet in the Solana Galaxy. When the two stumble upon a dangerous weapon capable of destroying entire planets, they must join forces with a team of colorful heroes called The Galactic Rangers in order to save the galaxy. Along the way they'll learn about heroism, friendship, and the importance of discovering one's own identity.
Cast:
Giorgos Matarangas (voice)
Nikos Nikas (voice)
Andreas Evegelatos (voice)
Dimitris Sarlos (voice)
Director: Jericca Cleland, Kevin Munroe
Writer: T.J. Fixman, Kevin Munroe
Runtime: 94 min
Genre: Action, Adventure, Animation, Comedy
Rating: Κ
Language: Greek
Production Year: 2016