Fifty Shades Darker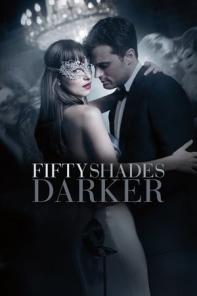 When a wounded Christian Grey tries to entice a cautious Ana Steele back into his life, she demands a new arrangement before she will give him another chance. As the two begin to build trust and find stability, shadowy figures from Christian's past start to circle the couple, determined to destroy their hopes for a future together.
Cast:
Dakota Johnson (Anastasia Steele)
Jamie Dornan (Christian Grey)
Kim Basinger (Elena Lincoln)
Luke Grimes (Elliot Grey)
Director: James Foley
Writer: Niall Leonard
Runtime: 115 min
Genre: Drama, Romance
Rating: 18
Language: English
Production Year: 2017
Fifty Shades Darker Trailer
The Lego Batman Movie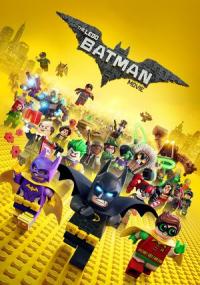 In the irreverent spirit of fun that made "The LEGO® Movie" a worldwide phenomenon, the self-described leading man of that ensemble – LEGO Batman – stars in his own big-screen adventure. But there are big changes brewing in Gotham, and if he wants to save the city from The Joker's hostile takeover, Batman may have to drop the lone vigilante thing, try to work with others and maybe, just maybe, learn to lighten up.
Cast:
Will Arnett (Batman / Bruce Wayne (voice))
Ralph Fiennes (Alfred Pennyworth (voice))
Michael Cera (Robin / Dick Grayson (voice))
Rosario Dawson (Batgirl / Barbara Gordon (voice))
Director: Chris McKay
Runtime: 104 min
Genre: Action, Animation, Comedy
Rating: K
Language: English / Greek
Production Year: 2017
The Lego Batman Movie Trailer
The Space Between Us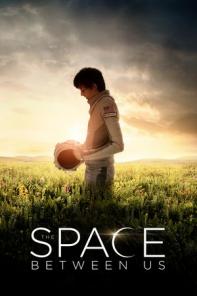 A young man raised by scientists on Mars returns to Earth to find his father.
Cast:
Asa Butterfield (Gardner Elliot)
Britt Robertson (Tulsa)
Carla Gugino (Kendra)
BD Wong (Genesis Director Chen)
Director: Peter Chelsom
Writer: Richard Barton Lewis, Allan Loeb, Stewart Schill
Runtime: 121 min
Genre: Romance, Adventure, Science Fiction, Drama
Rating: NA
Language: English
Production Year: 2017
The Space Between Us Trailer