It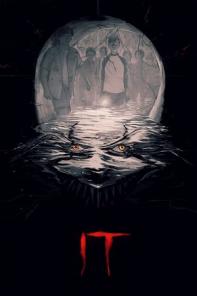 In a small town in Maine, seven children known as The Losers Club come face to face with life problems, bullies and a monster that takes the shape of a clown called Pennywise.
Cast:
Bill Skarsgård (Pennywise)
Jaeden Lieberher (Bill Denbrough)
Jeremy Ray Taylor (Ben Hanscom)
Sophia Lillis (Beverly Marsh)
Director: Andy Muschietti
Runtime: 135 min
Genre: Horror
Rating: 18
Language: English
Production Year: 2017
Overdrive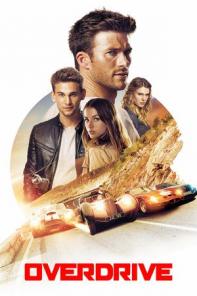 Master car thieves square off against French gangsters in the South of France with money, women and lives all on the line.
Cast:
Scott Eastwood (Andrew)
Freddie Thorp (Garrett)
Ana de Armas (Stephanie)
Gaia Weiss (Devin)
Director: Antonio Negret
Runtime: 93 min
Genre: Thriller, Action
Rating: 15
Language: English
Production Year: 2017
Logan Lucky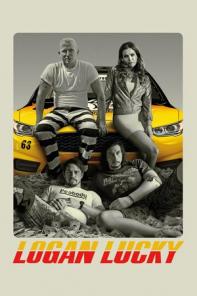 Trying to reverse a family curse, brothers Jimmy and Clyde Logan set out to execute an elaborate robbery during the legendary Coca-Cola 600 race at the Charlotte Motor Speedway.
Cast:
Channing Tatum (Jimmy Logan)
Adam Driver (Clyde Logan)
Daniel Craig (Joe Bang)
Riley Keough (Mellie Logan)
Director: Steven Soderbergh
Runtime: 119 min
Genre: Action, Crime, Comedy
Rating: 12
Language: English
Production Year: 2017