A Bad Moms Christmas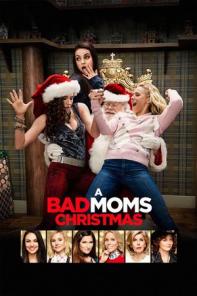 Amy, Kiki and Carla, the three under-appreciated and over-burdened women rebel against the challenges and expectations of the Super Bowl for moms: Christmas. And if creating a more perfect holiday for their families wasn't hard enough, they have to do all of that while hosting and entertaining their own mothers.
Cast:
Mila Kunis (Amy Mitchell)
Kristen Bell (Kiki)
Kathryn Hahn (Carla Dunkler)
Susan Sarandon (Isis Dunkler)
Director: Jon Lucas, Scott Moore
Runtime: 104 min
Genre: Comedy
Rating: NA
Language: English
Production Year: 2017
A Bad Moms Christmas Trailer
Xa mou (Ξα μου)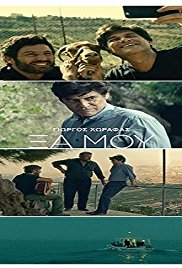 "Xa mou" means "to do whatever I feel like" in the Cretan idiom. Johnny, the film's main character, is a French man who lives in Crete. He unexpectedly loses his job, but he is reborn when he discovers the small pleasures in everyday life.
Cast:
Nikos Bousdoukos
Georges Corraface
Zoe Corraface
Director: Clio Fanouraki
Writer: Clio Fanouraki
Runtime: 87 min
Genre: Drama
Rating: NA
Language: Greek
Production Year: 2016