My Big Fat Greek Wedding 2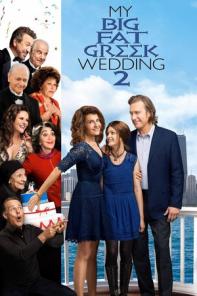 The continuing adventures of the Portokalos family. A follow-up to the 2002 comedy, "My Big Fat Greek Wedding."
Cast:
John Corbett (Ian Miller)
Elena Kampouris (Paris Miller)
Nia Vardalos (Toula Portokalos)
Ian Gomez (Mike)
Director: Kirk Jones
Writer: Nia Vardalos
Runtime: 94 min
Genre: Comedy
Rating: K
Language: English
Production Year: 2016
My Big Fat Greek Wedding 2 Trailer
Hardcore Henry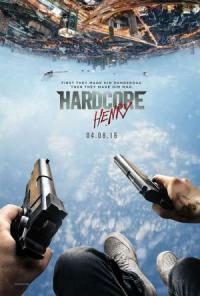 Henry, a newly resurrected cyborg who must save his wife/creator from the clutches of a psychotic tyrant with telekinetic powers, AKAN, and his army of mercenaries. Fighting alongside Henry is Jimmy, who is Henry's only hope to make it through the day. Hardcore takes place over the course of one day, in Moscow, Russia.
Cast:
Sharlto Copley (Jimmy)
Haley Bennett (Estelle)
Danila Kozlovskiy (Akan)
Cyrus Arnold (Nat)
Director: Ilya Naishuller
Writer: Ilya Naishuller
Runtime: 90 min
Genre: Action, Adventure, Science Fiction
Rating: 18+
Language: English
Production Year: 2016
Before I Wake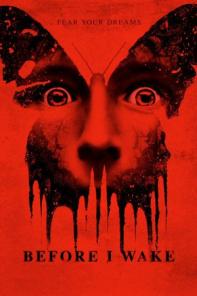 Before I Wake is a haunting, emotionally absorbing supernatural thriller about an orphaned child whose dreams – and nightmares – manifest physically as he sleeps.
Cast:
Kate Bosworth (Jessie)
Thomas Jane (Mark)
Annabeth Gish (Natalie)
Lance E. Nichols (Detective)
Director: Mike Flanagan
Writer: Mike Flanagan, Jeff Howard
Runtime: 97min
Genre: Thriller, Horror
Rating: ΝΑ
Language: English
Production Year: 2016