Transformers: The Last Knight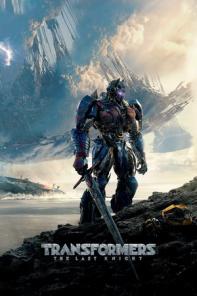 Autobots and Decepticons are at war, with humans on the sidelines. Optimus Prime is gone. The key to saving our future lies buried in the secrets of the past, in the hidden history of Transformers on Earth.
Cast:
Mark Wahlberg (Cade)
Peter Cullen (Optimus Prime (voice))
Frank Welker (Galvatron / Megatron (voice))
Isabela Moner (Izabella)
Director: Michael Bay
Writer: Akiva Goldsman
Runtime: 149 min
Genre: Action, Science Fiction, Thriller, Adventure
Rating: 12
Language: English
Production Year: 2017
Transformers: The Last Knight Trailer
Spider-Man: Homecoming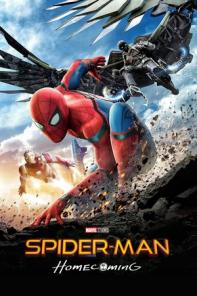 Following the events of Captain America: Civil War, Peter Parker, with the help of his mentor Tony Stark, tries to balance his life as an ordinary high school student in Queens, New York City, with fighting crime as his superhero alter ego Spider-Man as a new threat, the Vulture, emerges.
Cast:
Tom Holland (Peter Parker / Spider-Man)
Michael Keaton (Adrian Toomes / The Vulture)
Robert Downey Jr. (Tony Stark / Iron Man)
Marisa Tomei (Aunt May Parker)
Director: Jon Watts
Runtime: 133 min
Genre: Action, Adventure, Science Fiction
Rating: 12
Language: English
Production Year: 2017
Spider-Man: Homecoming Trailer