Blood Father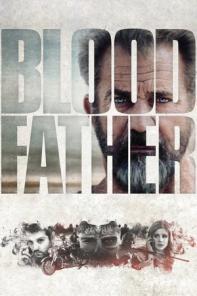 An ex-con reunites with his estranged wayward 16-year old daughter to protect her from drug dealers who are trying to kill her.
Cast:
Mel Gibson (John Link)
Erin Moriarty (Lydia)
William H. Macy (Kirby Curtis)
Elisabeth Röhm (Ursula)
Director: Jean-François Richet
Writer: Peter Craig, Andrea Berloff
Runtime: 88 min
Genre: Action, Thriller
Rating: 15
Language: English
Production Year: 2016
The Accountant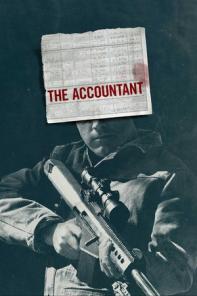 As a math savant uncooks the books for a new client, the Treasury Department closes in on his activities and the body count starts to rise.
Cast:
Ben Affleck (Chris)
Anna Kendrick (Dana)
J.K. Simmons (Ray King)
Jon Bernthal (Brax)
Director: Gavin O'Connor
Writer: Bill Dubuque
Runtime: 128 min
Genre: Crime, Thriller, Drama
Rating: 15
Language: English
Production Year: 2016
Trolls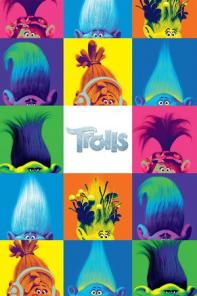 Lovable and friendly, the trolls love to play around. But one day, a mysterious giant shows up to end the party. Poppy, the optimistic leader of the Trolls, and her polar opposite, Branch, must embark on an adventure that takes them far beyond the only world they've ever known.
Cast:
Anna Kendrick (Poppy (voice))
Justin Timberlake (Branch (voice))
Zooey Deschanel (Bridget (voice))
Christine Baranski (Chef (voice))
Director: Mike Mitchell, Walt Dohrn
Writer: Wallace Wolodarsky, Jonathan Aibel
Runtime: 90 min
Genre: Family, Animation, Adventure
Rating: K
Language: Greek, English
Production Year: 2016