Adrift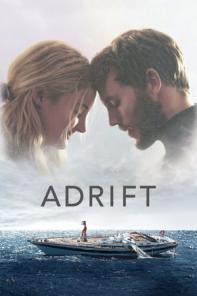 A woman and her fiancé find themselves caught in a hurricane after departing Tahiti by boat. She wakes up after being knocked out, only to discover him missing, and the elements threatening.
Cast:
Shailene Woodley (Tami Oldham)
Sam Claflin (Richard Sharp)
Luna Campbell (Tahitian Paddler)
Jeffrey Thomas (Peter)
Director: Baltasar Kormákur
Runtime: 120 min
Genre: Drama, Adventure, Thriller
Rating: 12
Language: English
Production Year: 2018
Tully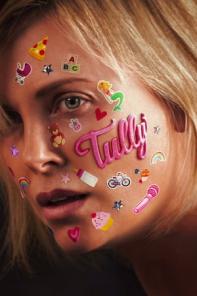 Marlo, a mother of three including a newborn, is gifted a night nanny by her brother. Hesitant to the extravagance at first, Marlo comes to form a bond with the thoughtful, surprising, and sometimes challenging nanny named Tully.
Cast:
Charlize Theron (Marlo)
Mackenzie Davis (Tully)
Mark Duplass (Craig)
Ron Livingston (Drew)
Director: Jason Reitman
Writer: Diablo Cody
Runtime: 96 min
Genre: Comedy, Drama
Rating: 12
Language: English
Production Year: 2018