The Legend of Tarzan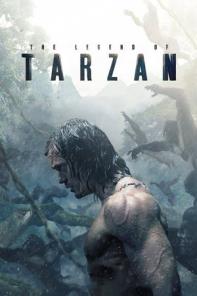 Tarzan, having acclimated to life in London, is called back to his former home in the jungle to investigate the activities at a mining encampment.
Cast:
Alexander Skarsgård (Tarzan)
Margot Robbie (Jane Porter)
Christoph Waltz (Captain Leon Rom)
Samuel L. Jackson (George Washington Williams)
Director: David Yates
Writer: Edgar Rice Burroughs, Stuart Beattie
Runtime: 109 min
Genre: Action, Adventure
Rating: 12
Language: English
Production Year: 2016
The Legend of Tarzan Trailer
Money Monster
Lee Gates is a TV personality whose insider tips have made him the money guru of Wall Street. When Kyle loses all of his family's money on a bad tip, he holds Lee and his entire show hostage on air threatening to kill Lee if he does not get the stock up 24 and a half points before the bell.
Cast:
George Clooney (Lee Gates)
Julia Roberts (Patty Fenn)
Jack O'Connell (Kyle Budwell)
Caitriona Balfe (Diane Lester)
Director: Jodie Foster
Writer: Alan Di Fiore, Jim Kouf, Jamie Linden
Runtime: 95 min
Genre: Drama, Thriller
Rating: 15
Language: English
Production Year: 2016
The BFG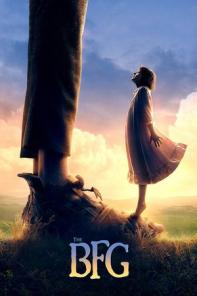 The BFG is no ordinary bone-crunching giant. He is far too nice and jumbly. It's lucky for Sophie that he is. Had she been carried off in the middle of the night by the Bloodbottler, or any of the other giants—rather than the BFG—she would have soon become breakfast. When Sophie hears that the giants are flush-bunking off to England to swollomp a few nice little chiddlers, she decides she must stop them once and for all. And the BFG is going to help her!
Cast:
Rebecca Hall (Mary)
Bill Hader (Bloodbottler)
Mark Rylance (The BFG)
Ruby Barnhill (Sophie)
Director: Steven Spielberg
Writer: Melissa Mathison, Roald Dahl
Runtime: 120 min
Genre: Fantasy, Family
Rating: K
Language: English
Production Year: 2016