Logan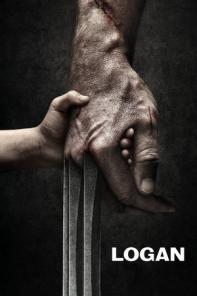 In the near future, a weary Logan cares for an ailing Professor X in a hide out on the Mexican border. But Logan's attempts to hide from the world and his legacy are up-ended when a young mutant arrives, being pursued by dark forces.
Cast:
Hugh Jackman (Logan / Wolverine)
Patrick Stewart (Charles Xavier / Professor X)
Dafne Keen (Laura Kinney / X-23)
Boyd Holbrook (Donald Pierce)
Director: James Mangold
Writer: David James Kelly, James Mangold
Runtime: 135 min
Genre: Action, Drama, Science Fiction
Rating: 18
Language: English
Production Year: 2017
T2 Trainspotting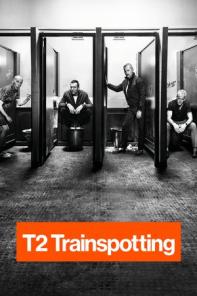 After 20 years abroad, Mark Renton returns to Scotland and reunites with his old friends Sick Boy, Spud, and Begbie.
Cast:
Ewan McGregor (Mark Renton)
Jonny Lee Miller (Sick Boy)
Ewen Bremner (Spud)
Robert Carlyle (Francis Begbie)
Director: Danny Boyle
Writer: John Hodge
Runtime: 117 min
Genre: Crime, Drama
Rating: 18
Language: English
Production Year: 2017
Alex & Eve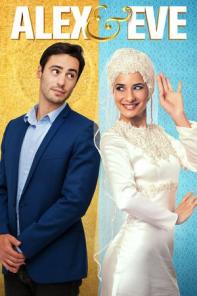 Alex, a Greek Orthodox schoolteacher, falls for Lebanese Muslim lawyer, Eve. The relationship is forbidden by both families, and thus the emotional dilemma of 'Alex and Eve' is created.
Cast:
Richard Brancatisano (Alex)
Andrea Dimitriades (Eve)
Ryan O'Kane (Paul)
Simon Elrahi (Bassam)
Director: Peter Andrikidis
Writer: Alex Lykos
Runtime: 131 min
Genre: Drama, Romance
Rating: K
Language: English
Production Year: 2015