Rings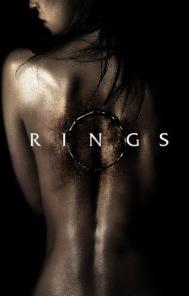 Julia becomes worried about her boyfriend, Holt when he explores the dark urban legend of a mysterious videotape said to kill the watcher seven days after viewing. She sacrifices herself to save her boyfriend and in doing so makes a horrifying discovery: there is a "movie within the movie" that no one has ever seen before.
Cast:
Matilda Anna Ingrid Lutz (Julia)
Alex Roe (Holt)
Johnny Galecki (Gabriel)
Aimee Teegarden (Sky)
Director: F. Javier Gutiérrez
Writer: Jacob Aaron Estes, Akiva Goldsman, David Loucka
Runtime: 117 min
Genre: Horror
Rating: 15
Language: English
Production Year: 2017
The Warrior's Gate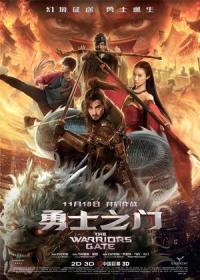 A teenager is magically transported to China and learns to convert his video game skills into those of a Kung Fu warrior.
Cast:
Dave Bautista (Arun)
Uriah Shelton (Jack)
Sienna Guillory (Annie)
Ni Ni (Su Lin)
Director: Matthias Hoene
Runtime: 108 min
Genre: Action, Adventure
Rating: 12
Language: English, Chinese
Production Year: 2016
The Warrior's Gate Trailer