Despicable Me 3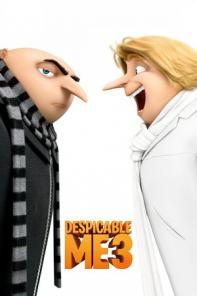 Gru and his wife Lucy must stop former '80s child star Balthazar Bratt from achieving world domination.
Cast:
Steve Carell (Gru / Dru (voice))
Kristen Wiig (Lucy Wilde (voice))
Russell Brand (Dr. Nefario (voice))
Jenny Slate ((voice))
Director: Kyle Balda, Pierre Coffin
Runtime: 96 min
Genre: Adventure, Animation, Comedy, Family
Rating: K
Language: English / Greek
Production Year: 2017
The House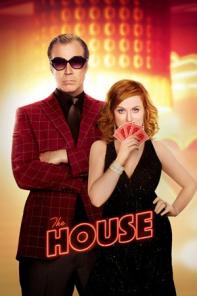 A dad convinces his friends to start an illegal casino in his basement after he and his wife spend their daughter's college fund.
Cast:
Amy Poehler (Kate Johansen)
Will Ferrell (Scott Johansen)
Allison Tolman
Rob Huebel
Director: Andrew J. Cohen
Runtime: 88 min
Genre: Comedy
Rating: 18
Language: English
Production Year: 2017
Rough Night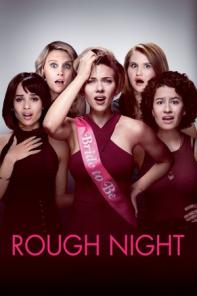 Five best friends from college reunite 10 years later for a wild bachelorette weekend in Miami. Their hard partying takes a hilariously dark turn when they accidentally kill a male stripper. Amidst the craziness of trying to cover it up, they're ultimately brought closer together when it matters most.
Cast:
Scarlett Johansson (Jess)
Zoë Kravitz (Blair)
Kate McKinnon (Pippa)
Ilana Glazer (Frankie)
Director: Lucia Aniello
Runtime: 101 min
Genre: Drama, Comedy
Rating: 18
Language: English
Production Year: 2017