The Greatest Showman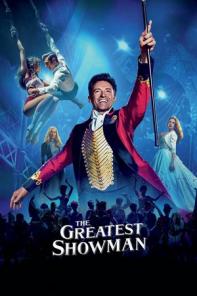 The story of American showman P.T. Barnum, founder of the circus that became the famous traveling Ringling Bros. and Barnum & Bailey Circus.
Cast:
Hugh Jackman (P.T. Barnum)
Zac Efron (Phillip Carlyle)
Michelle Williams (Charity Barnum)
Rebecca Ferguson (Jenny Lind)
Director: Michael Gracey
Writer: Jenny Bicks, Bill Condon
Runtime: 105 min
Genre: Drama, Music
Rating: NA
Language: English
Production Year: 2017
The Greatest Showman Trailer
Pitch Perfect 3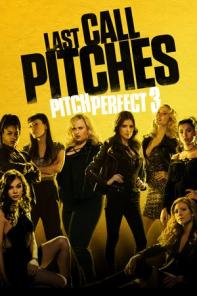 After the highs of winning the world championships, the Bellas find themselves split apart and discovering there aren't job prospects for making music with your mouth. But when they get the chance to reunite for an overseas USO tour, this group of awesome nerds will come together to make some music, and some questionable decisions, one last time.
Cast:
Anna Kendrick (Beca Mitchell)
Rebel Wilson (Fat Amy)
Brittany Snow (Chloe Beale)
Hailee Steinfeld (Emily Junk)
Director: Trish Sie
Runtime: 93 min
Genre: Comedy
Rating: 12
Language: English
Production Year: 2017