Doctor Strange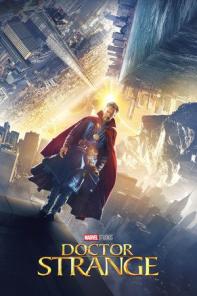 After his career is destroyed, a brilliant but arrogant surgeon gets a new lease on life when a sorcerer takes him under his wing and trains him to defend the world against evil.
Cast:
Benedict Cumberbatch (Stephen Strange / Doctor Strange)
Chiwetel Ejiofor (Baron Karl Mordo)
Tilda Swinton (The Ancient One)
Rachel McAdams (Christine Palmer)
Director: Scott Derrickson
Writer: Scott Derrickson
Runtime: 115 min
Genre: Action, Adventure, Fantasy, Science Fiction
Rating: NA
Language: English
Production Year: 2016
Ouija: Origin of Evil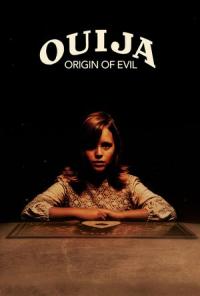 In 1965 Los Angeles, a widowed mother and her two daughters add a new stunt to bolster their séance scam business and unwittingly invite authentic evil into their home. When the youngest daughter is overtaken by the merciless spirit, this small family confronts unthinkable fears to save her and send her possessor back to the other side.
Cast:
Elizabeth Reaser (Alice Zander)
Annalise Basso (Paulina Zander)
Lulu Wilson (Doris Zander)
Henry Thomas (Father Tom)
Director: Mike Flanagan
Writer: Mike Flanagan, Jeff Howard
Runtime: 99 min
Genre: Thriller, Horror
Rating: 18
Language: English
Production Year: 2016
Ouija: Origin of Evil Trailer