Suburbicon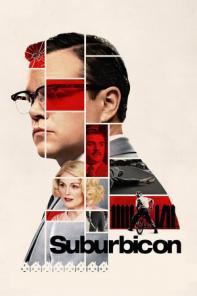 A crime mystery set in the quiet family town of Suburbicon during the 1950s, where the best and worst of humanity is hilariously reflected through the deeds of seemingly ordinary people. When a home invasion turns deadly, a picture-perfect family turns to blackmail, revenge, and murder.
Cast:
Matt Damon (Gardner)
Oscar Isaac (Roger)
Julianne Moore (Margaret)
Glenn Fleshler (Ira Sloan)
Director: George Clooney
Runtime: 104 min
Genre: Action, Comedy, Crime, Mystery
Rating: 15
Language: English
Production Year: 2017
Happy Death Day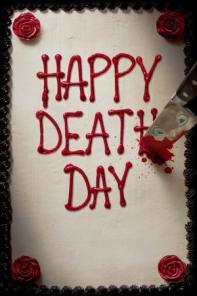 A college student relives the day of her murder over and over again as she tries to discover her killer's identity.
Cast:
Jessica Rothe (Theresa "Tree" Gelbman)
Israel Broussard (Carter Davis)
Ruby Modine (Lori)
Rachel Matthews (Daniel Bouseman)
Director: Christopher B. Landon
Writer: Christopher B. Landon, Scott Lobdell
Runtime: 96 min
Genre: Horror, Mystery, Thriller
Rating: 18
Language: English
Production Year: 2017
Home Again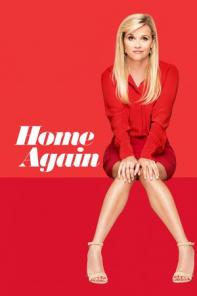 Life for a single mom in Los Angeles takes an unexpected turn when she allows three young guys to move in with her.
Cast:
Reese Witherspoon (Alice Kinney)
Nat Wolff (Teddy)
Pico Alexander (Harry)
Jon Rudnitsky (George)
Director: Hallie Meyers-Shyer
Runtime: 97 min
Genre: Comedy, Drama
Rating: 12
Language: English
Production Year: 2017