Resident Evil: The Final Chapter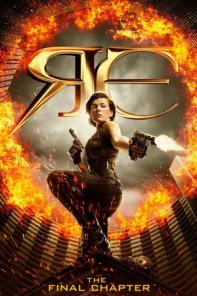 Alice, Jill, Claire, Chris, Leon, Ada, and Wesker rush to The Hive, where The Red Queen plots total destruction over the human race.
Cast:
Milla Jovovich (Alice)
Ali Larter (Claire Redfield)
Lee Joon-gi (Commander Lee)
Eoin Macken (Doc)
Director: Paul W.S. Anderson
Runtime: 106 min
Genre: Action, Horror, Science Fiction
Rating: 15
Language: English
Production Year: 2017
Resident Evil: The Final Chapter Trailer
Nocturnal Animals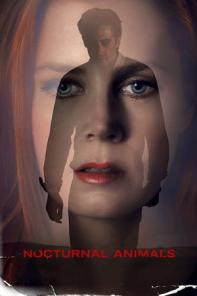 A woman named Susan receives a book manuscript from her ex-husband — a man she left 20 years earlier — asking for her opinion of his writing. As she reads, she is drawn into the fictional life of Tony Hastings, a math professor whose family vacation turns violent.
Cast:
Amy Adams (Susan Morrow)
Jake Gyllenhaal (Edward Sheffield/Tony Hastings)
Michael Shannon (Bobby Andes)
Aaron Taylor-Johnson (Ray Marcus)
Director: Tom Ford
Writer: Tom Ford
Runtime: 116 min
Genre: Drama, Thriller
Rating: NA
Language: English
Production Year: 2016
Nocturnal Animals Trailer
A Dog's Purpose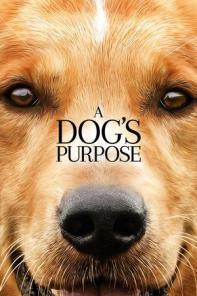 A dog goes on quest to discover his purpose in life over the course of several lifetimes with multiple owners.
Cast:
Britt Robertson (Hannah)
Peggy Lipton
Dennis Quaid (Ethan)
Juliet Rylance (Elizabeth)
Director: Lasse Hallström
Writer: Cathryn Michon
Runtime: 120 min
Genre: Drama, Comedy
Rating: K
Language: English
Production Year: 2017
Lion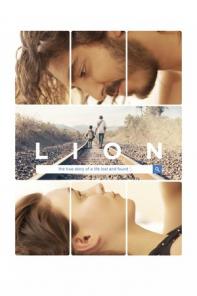 A five-year-old Indian boy gets lost on the streets of Calcutta, thousands of kilometers from home. He survives many challenges before being adopted by a couple in Australia; 25 years later, he sets out to find his lost family.
Cast:
Dev Patel (Saroo Brierley)
Rooney Mara (Lucy)
Nicole Kidman (Sue Brierley)
Nawazuddin Siddiqui (Rawa)
Director: Garth Davis
Writer: Luke Davies
Runtime: 118 min
Genre: Drama
Rating: NA
Language: English
Production Year: 2016