Maze Runner: The Death Cure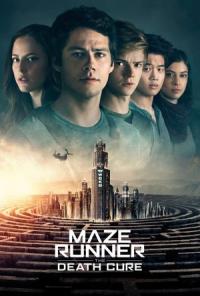 Thomas leads his group of escaped Gladers on their final and most dangerous mission yet. To save their friends, they must break into the legendary Last City, a WCKD-controlled labyrinth that may turn out to be the deadliest maze of all. Anyone who makes it out alive will get answers to the questions the Gladers have been asking since they first arrived in the maze.
Cast:
Dylan O'Brien (Thomas)
Thomas Brodie-Sangster (Newt)
Ki Hong Lee (Minho)
Kaya Scodelario (Teresa Agnes)
Director: Wes Ball
Writer: T.S. Nowlin
Runtime: 142 min
Genre: Action, Mystery, Science Fiction, Thriller
Rating: 15
Language: English
Production Year: 2018
Maze Runner: The Death Cure Trailer
Molly's Game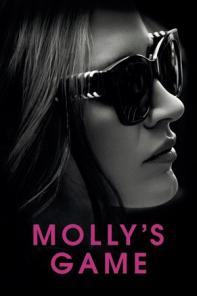 Molly Bloom, a young skier and former Olympic hopeful becomes a successful entrepreneur (and a target of an FBI investigation) when she establishes a high-stakes, international poker game.
Cast:
Jessica Chastain (Molly Bloom)
Idris Elba (Charlie Jaffey)
Kevin Costner (Larry Bloom)
Michael Cera (Player X)
Director: Aaron Sorkin
Runtime: 140 min
Genre: Crime, Drama
Rating: 15
Language: English
Production Year: 2017