Atomic Blonde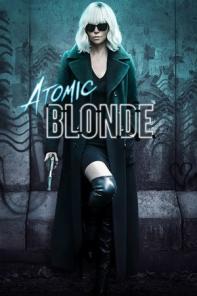 An undercover MI6 agent is sent to Berlin during the Cold War to investigate the murder of a fellow agent and recover a missing list of double agents.
Cast:
Charlize Theron (Lorraine Broughton)
James McAvoy (David Percival)
John Goodman (Emmett Kurzfeld)
Til Schweiger (Watchmaker)
Director: David Leitch
Writer: Kurt Johnstad
Runtime: 115 min
Genre: Action, Thriller
Rating: 18
Language: English
Production Year: 2017
A Family Man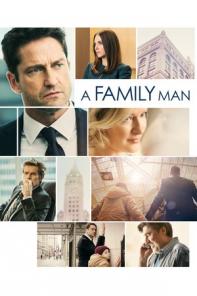 Dane Jensen is a driven, Chicago-based headhunter, working at a cut-throat job placement firm. When Dane's boss announces his retirement, he pits Dane against Lynn Vogel, Dane's equally driven but polar-opposite rival at the firm, in a battle for control over the company.
Cast:
Gerard Butler (Dane Jensen)
Gretchen Mol (Elise Jensen)
Willem Dafoe (Ed Blackridge)
Alison Brie (Lynn Vogel)
Director: Mark Williams
Writer: Bill Dubuque
Runtime: 108 min
Genre: Drama
Rating: 12
Language: English
Production Year: 2017
The Son of Bigfoot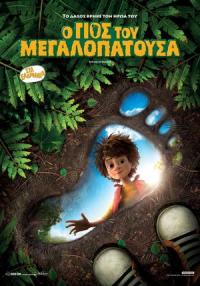 Teenage outsider Adam sets out on an epic and daring quest to uncover the mystery behind his long-lost dad, only to find out that he is none other than the legendary Bigfoot! He has been hiding deep in the forest for years to protect himself and his family from HairCo., a giant corporation eager to run scientific experiments with his special DNA. As father and son start making up for lost time after the boy's initial disbelief, Adam soon discovers that he too is gifted with superpowers beyond his imagination. But little do they know, HairCo. is on their tail as Adam's traces have led them to Bigfoot!
Director: Ben Stassen, Jérémie Degruson
Runtime: 92 min
Genre: Κινούμενα Σχέδια, Οικογενειακή
Rating: 12
Language: Greek
Production Year: 2017
The Son of Bigfoot Trailer