Daddy's Home 2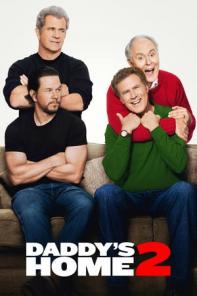 Brad and Dusty must deal with their intrusive fathers during the holidays.
Cast:
Will Ferrell (Brad Whitaker)
Mark Wahlberg (Dusty Mayron)
Linda Cardellini (Sara Whitaker)
John Cena (Roger)
Director: Sean Anders
Runtime: 100 min
Genre: Drama, Comedy
Rating: NA
Language: English
Production Year: 2017
Marrowbone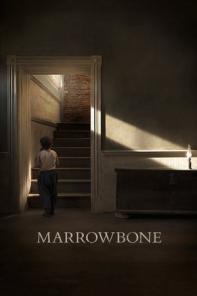 A young man and his four younger siblings, who have kept secret the death of their beloved mother in order to remain together, are plagued by a sinister presence in the sprawling manor in which they live.
Cast:
George MacKay (Jack)
Anya Taylor-Joy (Allie)
Charlie Heaton (Billy)
Mia Goth (Jane)
Director: Sergio G. Sánchez
Runtime: 110 min
Genre: Drama, Horror, Thriller
Rating: NA
Language: English
Production Year: 2017
Kazantzakis (Καζαντζάκης)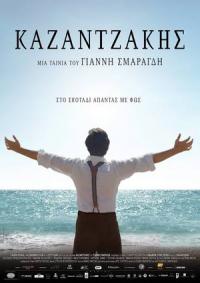 Through this film our aim is to promote the fascinating personality of Nikos Kazantzakis, as well as the enchanting scenery of Greece that molded him into the man he became. The great Cretan writer used to say that his life was defined by his travels and his dreams. This is exactly what the director is planning to achieve with this film; His journeys to Germany, Austria, Russia, France and Mount Sinai and through these experiences, to also show his philosophical and metaphysical quests.
Cast:
Odysseas Papaspiliopoulos (Nikos Kazantzakis)
Stefanos Linaios (Older Nikos Kazantzakis)
Marina Kalogirou (Eleni Kazantzaki)
Nikos Kardonis (Angelos Sikelianos)
Director: Yannis Smaragdis
Runtime: 121 min
Genre: Ιστορική
Rating: NA
Language: Greek
Production Year: 2017