The Story of the Green Line (Η ιστορία της πράσινης γραμμής)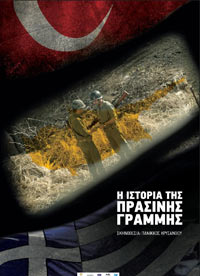 A story in the "Green Line" of Nicosia, where a wall made-up of barrels and barbed wire divides a town; and a country. A Greek Cypriot and a Turkish Cypriot soldiers who guard posts on opposite sides make a deal to take each other to their former villages on the "other side" of the divide. A dangerous trip with secret motives; one wants to see his love, the other to kill his father's murderer.
Cast:
Cihan Tariman
Matthias Lier
Mihalis Sofokleous
Director: Panikos Chrissanthou
Writer: Panikos Chrissanthou
Runtime: 115 min
Genre: Drama
Rating: NA
Language: Greek
Production Year: 2016
The Story of the Green Line Trailer
Power Rangers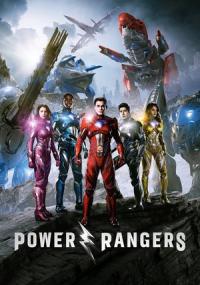 A group of high-school kids, who are infused with unique superpowers, harness their abilities in order to save the world.
Cast:
Dacre Montgomery (Jason Lee Scott / The Red Ranger)
Naomi Scott (Kimberly Hart / The Pink Ranger)
RJ Cyler (Billy Cranston / The Blue Ranger)
Becky G (Trini / The Yellow Ranger)
Director: Dean Israelite
Writer: John Gatins, Matt Sazama
Runtime: 124 min
Genre: Action, Adventure, Science Fiction
Rating: NA
Language: English
Production Year: 2017