Star Trek Beyond
The USS Enterprise crew explores the furthest reaches of uncharted space, where they encounter a mysterious new enemy who puts them and everything the Federation stands for to the test.
Cast:
Chris Pine (Kirk)
Zachary Quinto (Spock)
Karl Urban (Bones)
Zoe Saldana (Uhura)
Director: Justin Lin
Writer: Simon Pegg, Doug Jung
Runtime: 120 min
Genre: Action, Adventure, Science Fiction
Rating: 12
Language: English
Production Year: 2016
Lights Out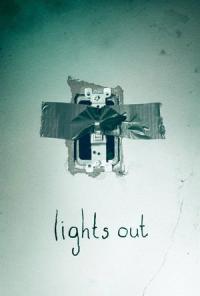 When Rebecca left home, she thought she left her childhood fears behind. Growing up, she was never really sure of what was and wasn't real when the lights went out…and now her little brother, Martin, is experiencing the same unexplained and terrifying events that had once tested her sanity and threatened her safety. A frightening entity with a mysterious attachment to their mother, Sophie, has reemerged.
Cast:
Teresa Palmer (Rebecca)
Maria Bello (Sophie)
Alicia Vela-Bailey (Diana)
Gabriel Bateman (Martin)
Director: David F. Sandberg
Writer: Eric Heisserer
Runtime: 81 min
Genre: Horror
Rating: 15
Language: English, Spanish
Production Year: 2016
The Shallows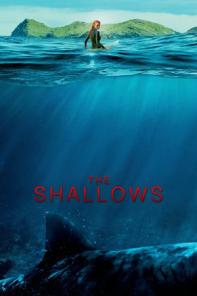 An injured surfer stranded on a buoy needs to get back to shore, but the great white shark stalking her might have other ideas.
Cast:
Blake Lively (Nancy)
Óscar Jaenada (Carlos)
Sedona Legge (Chloe)
Brett Cullen (Father)
Director: Jaume Collet-Serra
Writer: Anthony Jaswinski
Runtime: 87 min
Genre: Horror, Drama, Thriller
Rating: 15
Language: English
Production Year: 2016