Mother's Day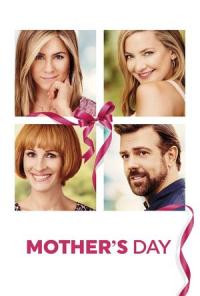 Intersecting stories with different moms collide on Mother's Day.
Cast:
Jennifer Aniston (Sandy)
Julia Roberts (Miranda)
Kate Hudson (Jesse)
Timothy Olyphant (Henry)
Director: Garry Marshall
Writer: Tom Hines, Lily Hollander
Runtime: 118 min
Genre: Comedy
Rating: 12
Language: English
Production Year: 2016
Risen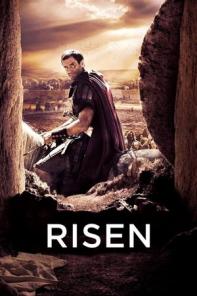 Follows the epic Biblical story of the Resurrection, as told through the eyes of a non-believer. Clavius, a powerful Roman Military Tribune, and his aide Lucius, are tasked with solving the mystery of what happened to Jesus in the weeks following the crucifixion, in order to disprove the rumors of a risen Messiah and prevent an uprising in Jerusalem.
Cast:
Tom Felton (Lucius)
Cliff Curtis (Yeshua)
Joseph Fiennes (Clavius)
Peter Firth (Pontius Pilate)
Director: Kevin Reynolds
Writer:
Paul Aiello
Runtime: 107 min
Genre: Action, Adventure, Drama, Mystery
Rating: 15
Language: English
Production Year: 2016
The Boy and the Beast (Bakemono no Ko)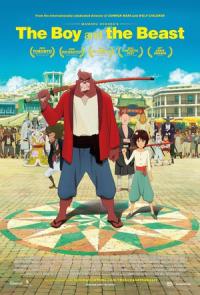 Kyuta, a boy living in Shibuya, and Kumatetsu, a lonesome beast from Jutengai, an imaginary world. One day, Kyuta forays into the imaginary world and, as he's looking for his way back, meets Kumatetsu who becomes his spirit guide. That encounter leads them to many adventures.
Cast:
Bryn Apprill
Kumiko Asô
Morgan Berry
Director: Mamoru Hosoda
Writer: Mamoru Hosoda
Runtime: 119 min
Genre: Action, Adventure, Animation
Rating: 12
Production Year: 2016
The Boy and the Beast Trailer