Steve Jobs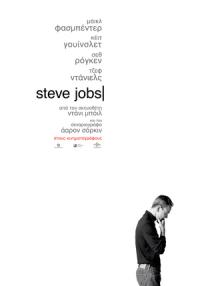 Set backstage at three iconic product launches and ending in 1998 with the unveiling of the iMac, Steve Jobs takes us behind the scenes of the digital revolution to paint an intimate portrait of the brilliant man at its epicenter.
Cast:
Michael Fassbender (Steve Jobs)
Kate Winslet (Joanna Hoffman)
Seth Rogen (Steve Wozniak)
Katherine Waterston (Chrisann Brennan)
Director: Danny Boyle
Writer: Aaron Sorkin, Walter Isaacson
Runtime: 125 min
Genre: History, Drama
Rating: K
Language: English
Production Year: 2015
Point Break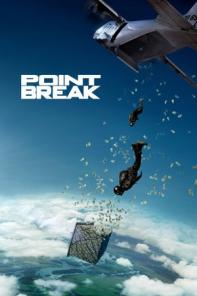 A young undercover FBI agent infiltrates a gang of thieves who share a common interest in extreme sports. A remake of the 1991 film, "Point Break".
Cast:
Luke Bracey (Johnny Utah)
Edgar Ramírez (Bodhi)
Ray Winstone (Angelo Pappas)
Teresa Palmer (Samsara)
Director: Ericson Core
Writer: Kurt Wimmer
Runtime: 114 min
Genre: Crime, Action, Thriller
Rating: 15
Language: English
Production Year: 2015
The Little Prince (Le Petit Prince)
Based on the best-seller book 'The Little Prince', the movie tells the story of a little girl that lives with resignation in a world where efficiency and work are the only dogmas. Everything will change when accidentally she discovers her neighbor that will tell her about the story of the Little Prince that he once met.
Cast:
André Dussollier (L'aviateur)
Florence Foresti (La mère)
Vincent Cassel (Le Renard)
Marion Cotillard (La rose)
Director: Mark Osborne
Writer: Irena Brignull, Bob Persichetti
Runtime: 92 min
Genre: Adventure, Fantasy, Animation
Rating: K
Language: English / Greek
Production Year: 2015
The Little Prince Trailer