Geostorm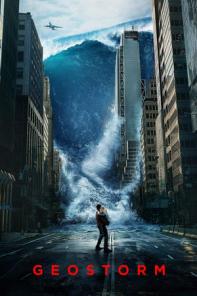 Gerard Butler playing a stubborn but charming satellite designer who, when the world's climate-controlling satellites malfunction, has to work together with his estranged brother to save the world from a man-made storm of epic proportions. A trip into space follows, while on Earth a plot to assassinate the president begins to unfold.
Cast:
Gerard Butler (Jake)
Katheryn Winnick (Olivia)
Jodi Lyn Brockton (Melach)
Abbie Cornish (Sarah)
Director: Dean Devlin
Writer: Dean Devlin, Paul Guyot
Runtime: 109 min
Genre: Action
Rating: 12
Language: English
Production Year: 2017
Only the Brave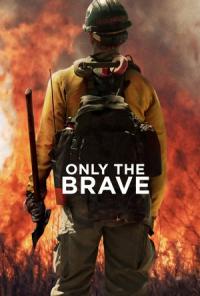 Members of the Granite Mountain Hotshots battle deadly wildfires to save an Arizona town.
Cast:
Josh Brolin (Eric Marsh)
Miles Teller (Brendan "Donut" McDonough)
Jeff Bridges (Duane Steinbrink)
Jennifer Connelly (Amanda Marsh)
Director: Joseph Kosinski
Writer: Eric Warren Singer
Runtime: 133 min
Genre: Drama
Rating: 12
Language: English
Production Year: 2017