xXx: Return of Xander Cage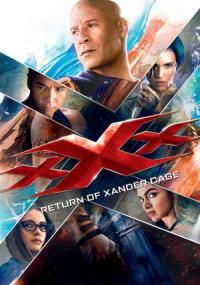 Xander Cage is left for dead after an incident, though he secretly returns to action for a new, tough assignment with his handler Augustus Gibbons.
Cast:
Vin Diesel (Xander Cage)
Deepika Padukone (Serena Unger)
Ruby Rose (Adele Wolff)
Nina Dobrev (Rebecca 'Becky' Clearidge)
Director: D.J. Caruso
Runtime: 107 min
Genre: Action, Adventure, Crime, Thriller
Rating: 12
Language: English
Production Year: 2017
xXx: Return of Xander Cage Trailer
Split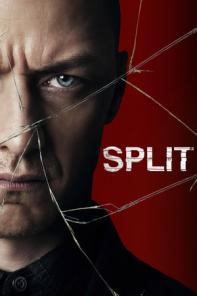 Though Kevin has evidenced 23 personalities to his trusted psychiatrist, Dr. Fletcher, there remains one still submerged who is set to materialize and dominate all the others. Compelled to abduct three teenage girls led by the willful, observant Casey, Kevin reaches a war for survival among all of those contained within him—as well as everyone around him—as the walls between his compartments shatter apart.
Cast:
James McAvoy (Kevin Wendell Crumb)
Anya Taylor-Joy (Casey Cooke)
Haley Lu Richardson (Claire Benoit)
Jessica Sula (Marcia)
Director: M. Night Shyamalan
Runtime: 116 min
Genre: Drama, Horror, Thriller
Rating: 15
Language: English
Production Year: 2017