Den of Thieves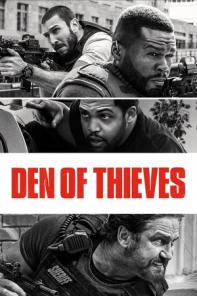 While planning a bank heist, a thief gets trapped between two sets of criminals.
Cast:
Gerard Butler (Nick Flanagan)
Pablo Schreiber (Merrimen)
Dawn Olivieri (Debbie)
O'Shea Jackson Jr. (Donnie)
Director: Christian Gudegast
Runtime: 140 min
Genre: Crime
Rating: ΝΑ
Language: English
Production Year: 2018
12 Strong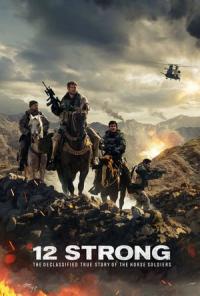 A team of CIA agents and special forces head into Afghanistan in the aftermath of the September 11th attacks in an attempt to dismantle the Taliban.
Cast:
Chris Hemsworth (Captain Mitch Nelson)
Michael Shannon (Chief Warrant Officer Hal Spencer)
Michael Peña (Sgt First Class Sam Diller)
Elsa Pataky (Mitch's Wife)
Director: Nicolai Fuglsig
Runtime: 130 min
Genre: War, Drama, History
Rating: NA
Language: English
Production Year: 2018
Darkest Hour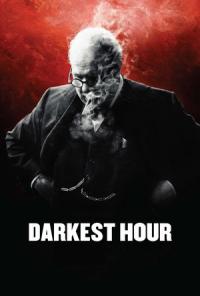 A thrilling and inspiring true story begins on the eve of World War II as, within days of becoming Prime Minister of Great Britain, Winston Churchill must face one of his most turbulent and defining trials: exploring a negotiated peace treaty with Nazi Germany, or standing firm to fight for the ideals, liberty and freedom of a nation. As the unstoppable Nazi forces roll across Western Europe and the threat of invasion is imminent, and with an unprepared public, a skeptical King, and his own party plotting against him, Churchill must withstand his darkest hour, rally a nation, and attempt to change the course of world history.
Cast:
Gary Oldman (Winston Churchill)
Ben Mendelsohn (King George VI)
Kristin Scott Thomas (Clementine Churchill)
Lily James (Elizabeth Layton)
Director: Joe Wright
Writer: Anthony McCarten
Runtime: 114 min
Genre: Drama, History, War
Rating: 12
Language: English
Production Year: 2017