Justice League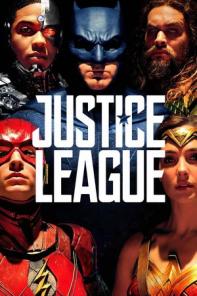 Fueled by his restored faith in humanity and inspired by Superman's selfless act, Bruce Wayne and Diana Prince assemble a team of metahumans consisting of Barry Allen, Arthur Curry, and Victor Stone to face the catastrophic threat of Steppenwolf and the Parademons who are on the hunt for three Mother Boxes on Earth.
Cast:
Ben Affleck (Bruce Wayne / Batman)
Henry Cavill (Clark Kent / Superman)
Gal Gadot (Diana Prince / Wonder Woman)
Jason Momoa (Arthur Curry / Aquaman)
Director: Zack Snyder
Runtime: 120 min
Genre: Action, Adventure, Fantasy, Science Fiction
Rating: 12
Language: English
Production Year: 2017
Happy Family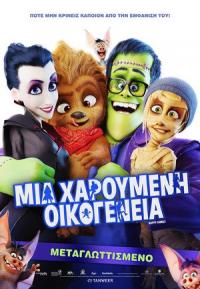 Despite the title the Wishbone family are far from happy. In an attempt to reconnect as a family Mum, Emma, plans a fun night out. However her plan backfires when an evil witch curses them and they're all turned into Monsters.
Cast:
Emily Watson (Emma)
Nick Frost (Frank)
Jason Isaacs (Dracula)
Jessica Brown Findlay (Fay)
Director: Holger Tappe
Runtime: 96 min
Genre: Κινούμενα Σχέδια
Rating: 12
Language: Greek
Production Year: 2017
What Happened to Monday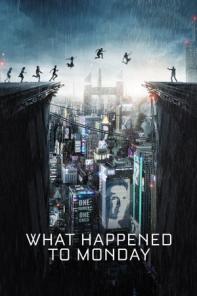 In a world where families are limited to one child due to overpopulation, a set of identical septuplets must avoid being put to a long sleep by the government and dangerous infighting while investigating the disappearance of one of their own.
Cast:
Noomi Rapace (Karen Settman)
Marwan Kenzari (Adrian Knowles)
Christian Rubeck (Joe)
Glenn Close (Nicolette Cayman)
Director: Tommy Wirkola
Runtime: 123 min
Genre: Science Fiction, Thriller
Rating: NA
Language: English
Production Year: 2017
What Happened to Monday Trailer