Beauty and the Beast
A live-action adaptation of Disney's version of the classic 'Beauty and the Beast' tale of a cursed prince and a beautiful young woman who helps him break the spell.
Cast:
Emma Watson (Belle)
Dan Stevens (Beast / Prince Adam)
Luke Evans (Gaston)
Ewan McGregor (Lumiere)
Director: Bill Condon
Writer: Stephen Chbosky
Runtime: 123 min
Genre: Fantasy, Romance
Rating: K
Language: English / Greek
Production Year: 2017
Beauty and the Beast Trailer
Get Out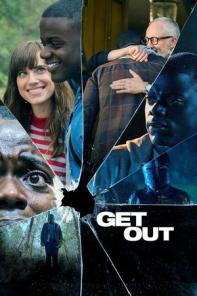 A young black man visits his white girlfriend's cursed family estate. He finds out that many of its residents, who are black, have gone missing in the past.
Cast:
Daniel Kaluuya (Chris Washington)
Allison Williams (Rose Armitage)
Bradley Whitford (Dean Armitage)
Catherine Keener (Missy Armitage)
Director: Jordan Peele
Writer: Jordan Peele
Runtime: 103 min
Genre: Comedy, Horror, Mystery, Thriller
Rating: 18
Language: English
Production Year: 2017
The Last Face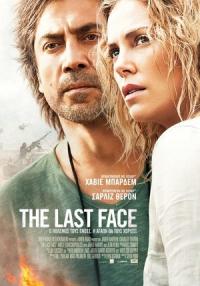 A love story set against the backdrop of war-torn Africa. Miguel, a heroic Spanish doctor, puts himself in harm's way to deliver medical treatment to the victims of military uprisings. Wren is the spokesperson for an organization that funds medical assistance for impoverished nations the world over. They meet in Liberia, where Wren is immediately impressed with Miguel's selflessness, medical skill, and strapping physique. He works hard and has charm and charisma that cut through any language barrier. Wren is drawn to him, and they begin a torrid affair.
Cast:
Charlize Theron (Dr. Wren Petersen)
Javier Bardem (Dr. Miguel Leon)
Adèle Exarchopoulos (Ellen)
Jared Harris (Dr. Farber)
Director: Sean Penn
Writer: Erin Dignam
Runtime: 132 min
Genre: Drama
Rating: 18
Language: English
Production Year: 2017