A Cure for Wellness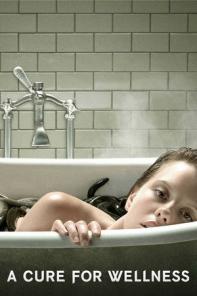 An ambitious young executive is sent to retrieve his company's CEO from an idyllic but mysterious "wellness center" at a remote location in the Swiss Alps but soon suspects that the spa's miraculous treatments are not what they seem.
Cast:
Dane DeHaan (Mr. Lockhart)
Jason Isaacs (Volmer)
Mia Goth (Hannah)
Carl Lumbly (Mr. Wilson)
Director: Gore Verbinski
Writer: Justin Haythe, Gore Verbinski
Runtime: 146 min
Genre: Drama, Horror, Mystery, Thriller
Rating: 18
Language: English, Deutsch
Production Year: 2017
A Cure for Wellness Trailer
Gold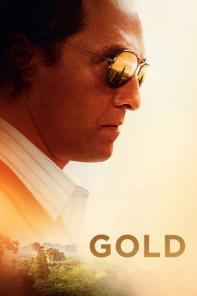 Kenny Wells, a modern-day prospector, hustler, and dreamer, is desperate for a lucky break. Left with few options, Wells teams up with an equally luckless geologist to execute a grandiose, last-ditch effort: to find gold deep in the uncharted jungle of Indonesia.
Cast:
Matthew McConaughey (Kenny Wells)
Bryce Dallas Howard (Kay)
Edgar Ramírez (Michael Acosta)
Timothy Simons (Jackson)
Director: Stephen Gaghan
Runtime: 120 min
Genre: Adventure, Drama, Thriller
Rating: 12
Language: English
Production Year: 2016