Tomb Raider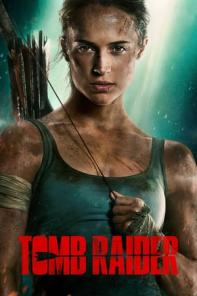 Lara Croft, the fiercely independent daughter of a missing adventurer, must push herself beyond her limits when she finds herself on the island where her father disappeared.
Cast:
Alicia Vikander (Lara Croft)
Walton Goggins (Mathias Vogel)
Dominic West (Richard James Croft)
Daniel Wu (Lu Ren)
Director: Roar Uthaug
Writer: Geneva Robertson-Dworet
Runtime: 118 min
Genre: Action, Adventure, Fantasy
Rating: 12
Language: English
Production Year: 2018
Gringo
An American businessman with a stake in a pharmaceutical company that's about to go public finds his life is thrown into turmoil by an incident in Mexico.
Cast:
David Oyelowo (Harold Soyinka)
Charlize Theron (Elaine Markinson)
Joel Edgerton (Richard Rusk)
Amanda Seyfried (Sunny)
Director: Nash Edgerton
Writer: Anthony Tambakis
Runtime: 110 min
Genre: Comedy, Drama, Action
Rating: 15
Language: English
Production Year: 2018
Muse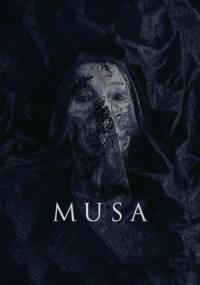 Samuel Salomon, a literature professor, has been off work for almost a year after the tragic death of his girlfriend. Samuel has been suffering from a recurring nightmare in which a woman is brutally murdered in a strange ritual. Suddenly, the same woman who appears every night in his dreams is found dead in exactly the same circumstances. Samuel sneaks into the crime scene and there he meets Rachel who has also dreamed about the murder. Together, they will do whatever they can to discover the identity of the mystery woman, entering a terrifying world controlled by the figures who have inspired artists throughout time: the Muses.
Cast:
Elliot Cowan (Samuel Salomon)
Franka Potente (Susan Gilard)
Ana Ularu (Rachel)
Leonor Watling (Lidia Garetti)
Director: Jaume Balagueró
Writer: Jaume Balagueró, Fernando Navarro
Runtime: 107 min
Genre: Thriller, Horror
Rating: 18
Language: English
Production Year: 2017