Ocean's 8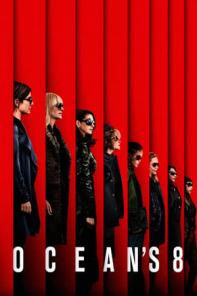 Debbie Ocean, a criminal mastermind, gathers a crew of seven other female thieves to pull off the heist of the century at New York's annual Met Gala.
Cast:
Sandra Bullock (Debbie Ocean)
Cate Blanchett (Lou)
Anne Hathaway (Daphne Kluger)
Mindy Kaling (Amita)
Director: Gary Ross
Writer: Gary Ross, Olivia Milch
Runtime: 110 min
Genre: Crime, Comedy, Action, Thriller
Rating: N/Α
Language: English
Production Year: 2018
Incredibles 2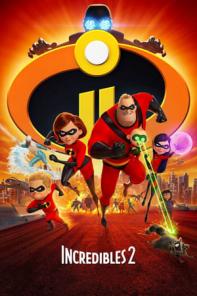 Elastigirl springs into action to save the day, while Mr. Incredible faces his greatest challenge yet – taking care of the problems of his three children.
Cast:
Craig T. Nelson (Bob Parr / Mr. Incredible (voice))
Holly Hunter (Helen Parr / Elastigirl (voice))
Sarah Vowell (Violet Parr (voice))
Samuel L. Jackson (Lucius Best / Frozone (voice))
Director: Brad Bird
Runtime: 126 min
Genre: Action, Adventure, Animation, Family
Rating: K
Language: English / Greek
Production Year: 2018
Book Club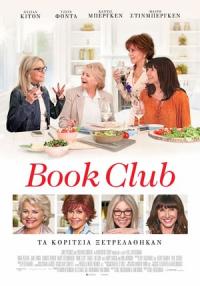 Four lifelong friends have their lives forever changed after reading Fifty Shades of Grey in their monthly book club.
Cast:
Diane Keaton (Diane)
Jane Fonda (Vivian)
Candice Bergen (Sharon)
Mary Steenburgen (Carol)
Director: Bill Holderman
Runtime: 104 min
Genre: Comedy, Romance
Rating: N/A
Language: English
Production Year: 2018