The Snowman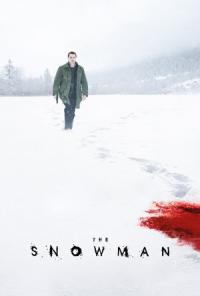 Detective Harry Hole investigates the disappearance of a woman whose pink scarf is found wrapped around an ominous looking snowman.
Cast:
Rebecca Ferguson (Katrine Bratt)
Michael Fassbender (Harry Hole)
Val Kilmer (Gert Rafto)
Chloë Sevigny (Sylvia Ottersen)
Director: Tomas Alfredson
Writer: Matthew Michael Carnahan
Runtime: 119 min
Genre: Crime, Drama, Horror, Mystery, Thriller
Rating: 18
Language: English
Production Year: 2017
The Foreigner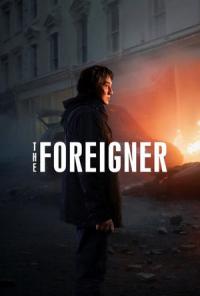 Quan is a humble London businessman whose long-buried past erupts in a revenge-fueled vendetta when the only person left for him to love — his teenage daughter — dies in a senseless act of politically motivated terrorism. His relentless search to find the terrorists leads to a cat-and-mouse conflict with a British government official whose own past may hold the clues to the identities of the elusive killers.
Cast:
Jackie Chan (Quan Ngoc Minh)
Pierce Brosnan (Liam Hennessy)
Charlie Murphy (Maggie / Sara McKay)
Katie Leung (Fan)
Director: Martin Campbell
Writer: David Marconi
Runtime: 114 min
Genre: Thriller, Action
Rating: 15
Language: English
Production Year: 2017
The Promise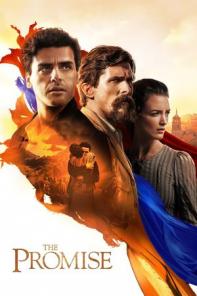 Set during the last days of the Ottoman Empire, a love triangle develops between Mikael, a brilliant medical student, the beautiful and sophisticated artist Ana, and Chris, a renowned American journalist based in Paris.
Cast:
Oscar Isaac (Mikael Pogosian)
Charlotte Le Bon (Ana Khesarian)
Christian Bale (Chris Myers)
Daniel Giménez Cacho (Reverend Dikran Antreassian)
Director: Terry George
Runtime: 130 min
Genre: History, Romance, Drama
Rating: 15
Language: English
Production Year: 2017