Skyscraper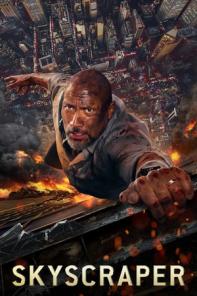 Framed and on the run, a former FBI agent must save his family from a blazing fire in the world's tallest building.
Cast:
Dwayne Johnson (Will Sawyer)
Neve Campbell (Sarah Sawyer)
Pablo Schreiber
Roland Møller
Director: Rawson Thurber
Writer: Rawson Thurber
Runtime: 109 min
Genre: Action, Thriller, Drama
Language: English
Production Year: 2018
Escape Plan 2: Hades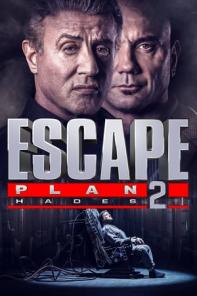 Ray Breslin manages an elite team of security specialists trained in the art of breaking people out of the world's most impenetrable prisons. When his most trusted operative, Shu Ren, is kidnapped and disappears inside the most elaborate prison ever built, Ray must track him down with the help of some of his former friends.
Cast:
Sylvester Stallone (Ray Breslin)
Dave Bautista (Trent DeRosa)
Huang Xiaoming (Shu Ren)
Jesse Metcalfe (Luke Walken)
Director: Steven C. Miller
Runtime: 93 min
Genre: Crime, Action, Thriller
Language: English
Production Year: 2018
Escape Plan 2: Hades Trailer
Hotel Transylvania 3: Summer Vacation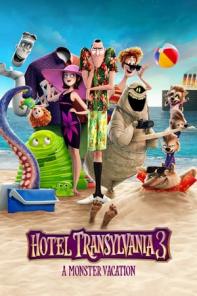 Dracula, Mavis, Johnny and the rest of the Drac Pack take a vacation on a luxury Monster Cruise Ship, where Dracula falls in love with the ship's captain, Ericka, who's secretly a descendant of Abraham Van Helsing, the notorious monster slayer.
Cast:
Adam Sandler (Dracula (voice))
Andy Samberg (Johnny (voice))
Selena Gomez (Mavis (voice))
Steve Buscemi (Wayne (voice))
Director: Genndy Tartakovsky
Runtime: 97 min
Genre: Family, Fantasy, Comedy, Animation
Rating: K
Language: English / Greek
Production Year: 2018
Hotel Transylvania 3: Summer Vacation Trailer