The Great Wall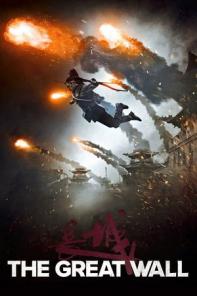 The story of an elite force making a last stand for humanity on the world's most iconic structure.
Cast:
Matt Damon (William Garin)
Willem Dafoe (Ballard)
Pedro Pascal (Pero Tovar)
Andy Lau (Wang Junshi)
Director: Zhang Yimou
Writer: Max Brooks, Marshall Herskovitz, Edward Zwick
Runtime: 104 min
Genre: Adventure, Thriller, Action
Rating: 12
Language: English
Production Year: 2016
Live by Night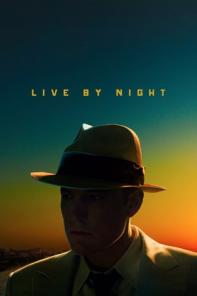 A story set in the Prohibition Era and centered around a group of individuals and their dealings in the world of organized crime.
Cast:
Ben Affleck (Joe Coughlin)
Zoe Saldana (Graciella Suarez)
Elle Fanning (Loretta Figgis)
Sienna Miller (Emma Gould)
Director: Ben Affleck
Writer: Ben Affleck
Runtime: 128 min
Genre: Crime, Drama
Rating: 15
Language: English
Production Year: 2016
The Bye Bye Man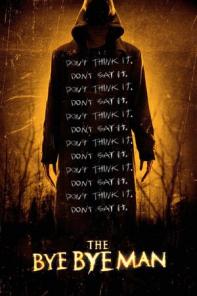 When three college students move into an old house off campus, they unwittingly unleash a supernatural entity known as The Bye Bye Man, who comes to prey upon them once they discover his name. The friends must try to save each other, all the while keeping The Bye Bye Man's existence a secret to save others from the same deadly fate.
Cast:
Douglas Smith (Elliot)
Lucien Laviscount (John)
Cressida Bonas (Sasha)
Doug Jones (The Bye Bye Man)
Director: Stacy Title
Writer: Jonathan Penner
Runtime: 96 min
Genre: Horror, Thriller
Rating: 15
Language: English
Production Year: 2017