The Post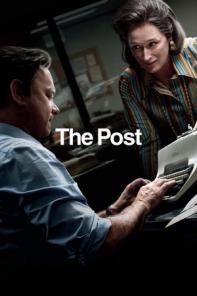 A cover-up that spanned four U.S. Presidents pushed the country's first female newspaper publisher and a hard-driving editor to join an unprecedented battle between journalist and government. Inspired by true events.
Cast:
Meryl Streep (Kay Graham)
Tom Hanks (Ben Bradlee)
Alison Brie (Lally Graham)
Carrie Coon (Meg Greenfield)
Director: Steven Spielberg
Writer: Liz Hannah, Josh Singer
Runtime: 108 min
Genre: Drama, History
Rating: K
Language: English
Production Year: 2017
Jumanji: Welcome to the Jungle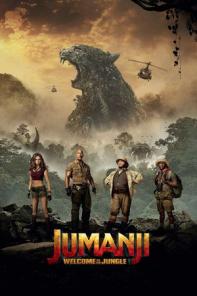 The tables are turned as four teenagers are sucked into Jumanji's world – pitted against rhinos, black mambas and an endless variety of jungle traps and puzzles. To survive, they'll play as characters from the game.
Cast:
Dwayne Johnson (Dr. Smolder Bravestone)
Jack Black (Professor Shelly Oberon)
Kevin Hart (Moose Finbar)
Karen Gillan (Ruby Roundhouse)
Director: Jake Kasdan
Runtime: 119 min
Genre: Action, Adventure, Comedy, Family
Rating: 12
Language: English
Production Year: 2017
Jumanji: Welcome to the Jungle Trailer