The Nut Job 2: Nutty by Nature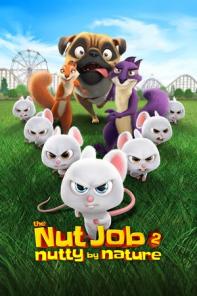 When the evil mayor of Oakton decides to bulldoze Liberty Park and build a dangerous amusement park in its place, Surly Squirrel and his ragtag group of animal friends need to band together to save their home, defeat the mayor, and take back the park.
Cast:
Jackie Chan (Mr. Feng (voice))
Will Arnett (Surly)
Katherine Heigl (Andie)
Maya Rudolph (Precious)
Director: Callan Brunker
Runtime: 91 min
Genre: Family, Animation, Adventure, Comedy
Rating: K
Language: English / Greek
Production Year: 2017
The Nut Job 2: Nutty by Nature Trailer
Blockers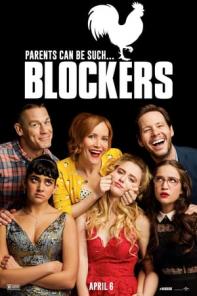 When three parents discover their daughters' pact to lose their virginity at prom, they launch a covert one-night operation to stop the teens from sealing the deal.
Cast:
Leslie Mann (Lisa Decker)
Ike Barinholtz (Hunter)
John Cena (Mitchell)
Kathryn Newton (Julie Decker)
Director: Kay Cannon
Runtime: 102 min
Genre: Comedy
Rating: 18
Language: English
Production Year: 2018
Beirut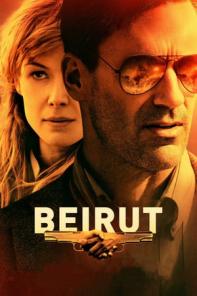 A former U.S. diplomat returns to service in order to save a former colleague in Beirut.
Cast:
Jon Hamm (Mason Skiles)
Rosamund Pike (Sandy Crowder)
Shea Whigham (Gary Ruzak)
Dean Norris (Donald Gaines)
Director: Brad Anderson
Runtime: 110 min
Genre: Action, Thriller
Rating: 15
Language: English
Production Year: 2018
Chappaquiddick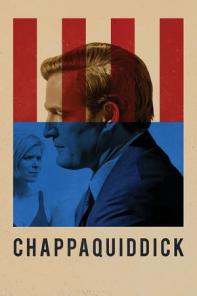 Ted Kennedy's life and political career become derailed in the aftermath of a fatal car accident in 1969 that claims the life of a young campaign strategist, Mary Jo Kopechne.
Cast:
Kate Mara (Mary Jo Kopechne)
Jason Clarke (Ted Kennedy)
Ed Helms (Joe Gargan)
Bruce Dern (Joe Kennedy)
Director: John Curran
Runtime: 107 min
Genre: Drama, Thriller, History
Rating: 12
Language: English
Production Year: 2018