Annabelle: Creation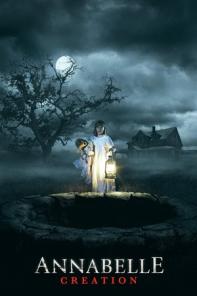 Several years after the tragic death of their little girl, a dollmaker and his wife welcome a nun and several girls from a shuttered orphanage into their home, soon becoming the target of the dollmaker's possessed creation, Annabelle.
Cast:
Stephanie Sigman (Sister Charlotte)
Alicia Vela-Bailey (Evil Mrs Mullins)
Miranda Otto
Anthony LaPaglia (Samuel Mullins)
Director: David F. Sandberg
Runtime: 109 min
Genre: Thriller, Horror
Rating: 18
Language: English
Production Year: 2017
Annabelle: Creation Trailer
How to Be a Latin Lover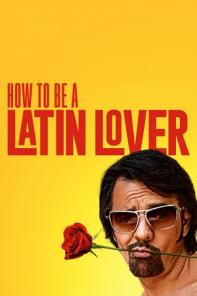 An aging Latin lover gets dumped by his sugar mama and must fend for himself in a harsh world.
Cast:
Eugenio Derbez (Maximo)
Salma Hayek (Sara)
Rob Lowe (Rick)
Kristen Bell (Cindy)
Director: Ken Marino
Runtime: 115 min
Genre: Comedy
Rating: 12
Language: Spanish, English
Production Year: 2017
How to Be a Latin Lover Trailer
Stratton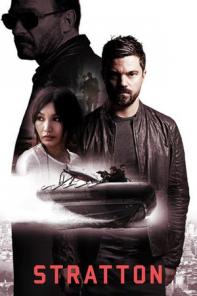 A British Special Boat Service commando tracks down an international terrorist cell.
Cast:
Dominic Cooper (John Stratton)
Gemma Chan (Aggy)
Connie Nielsen (Sumner)
Austin Stowell (Hank)
Director: Simon West
Writer: Duncan Falconer, Warren Davis II
Runtime: 94 min
Genre: Action, Thriller
Rating: 15
Language: English
Production Year: 2017